Our organization earned the Guidestar non-profit 2020 Gold Seal of Transparency. By adding information about our goals, strategies, capabilities, and vision, we are highlighting the difference we help to make in the world. Check out our updated Non-profit Profile on GuideStar via the link below.

ABOUT

Menzies International Genealogy Under Study, Inc. is an IRS approved 501(c)3 nonprofit public charity. Incorporated under Virginia law. Federal EIN: 84-2768659.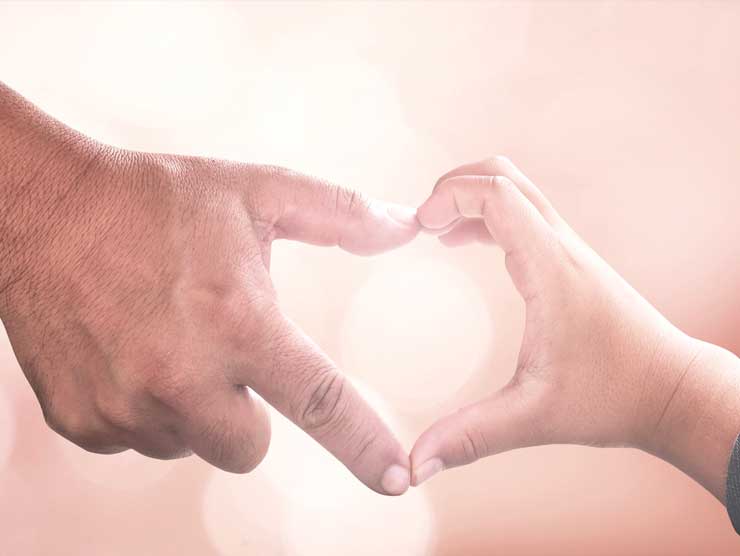 MISSION ONE
Our organization is organized to research and develop a comprehensive understanding of and appreciation of Scottish genealogical origins.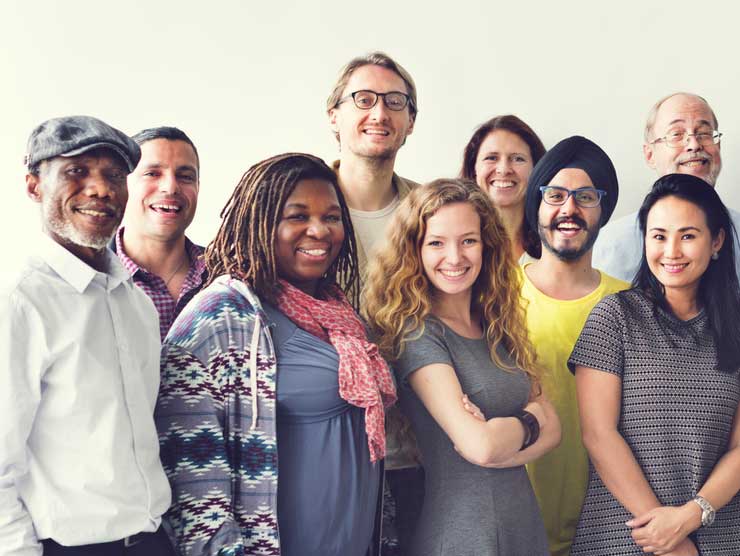 MISSION TWO
Our organization will endeavor to reconstruct lost ancestral family connections via both DNA and conventional research. Thereby, revealing our ancestral story to a worldwide audience in a charitable, educational and cultural context.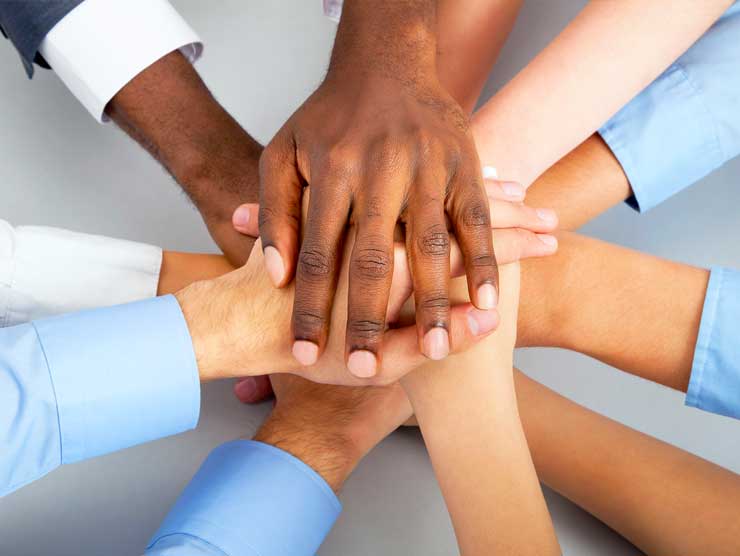 MISSION THREE
Our Organization will engage the worldwide audience to assist in the provision of comprehensive family genealogical information and family DNA data.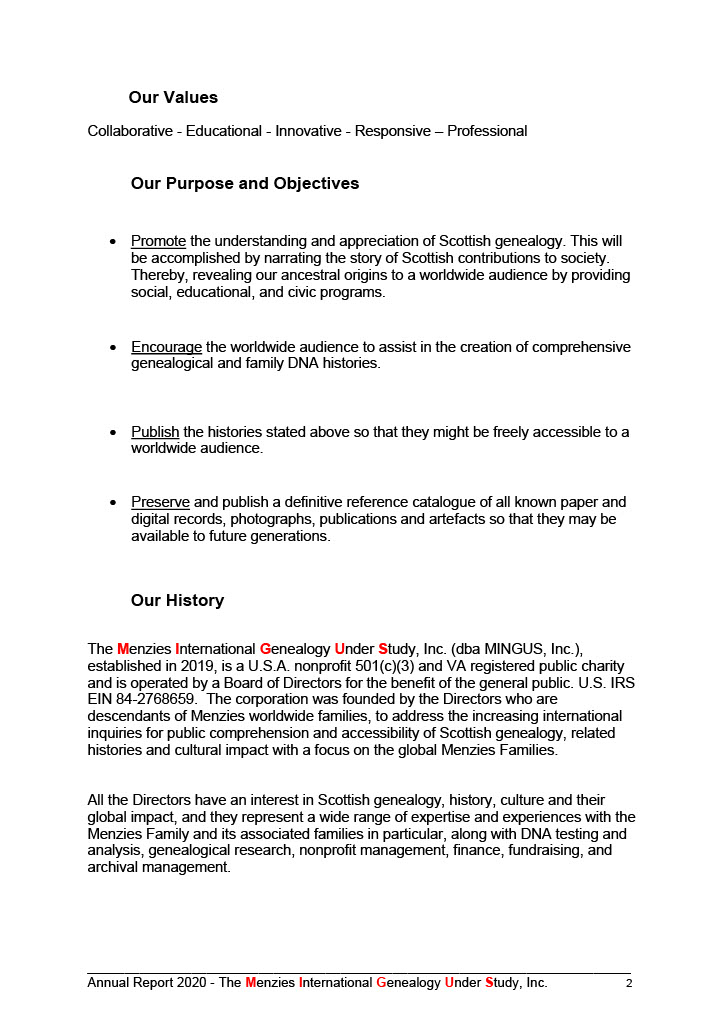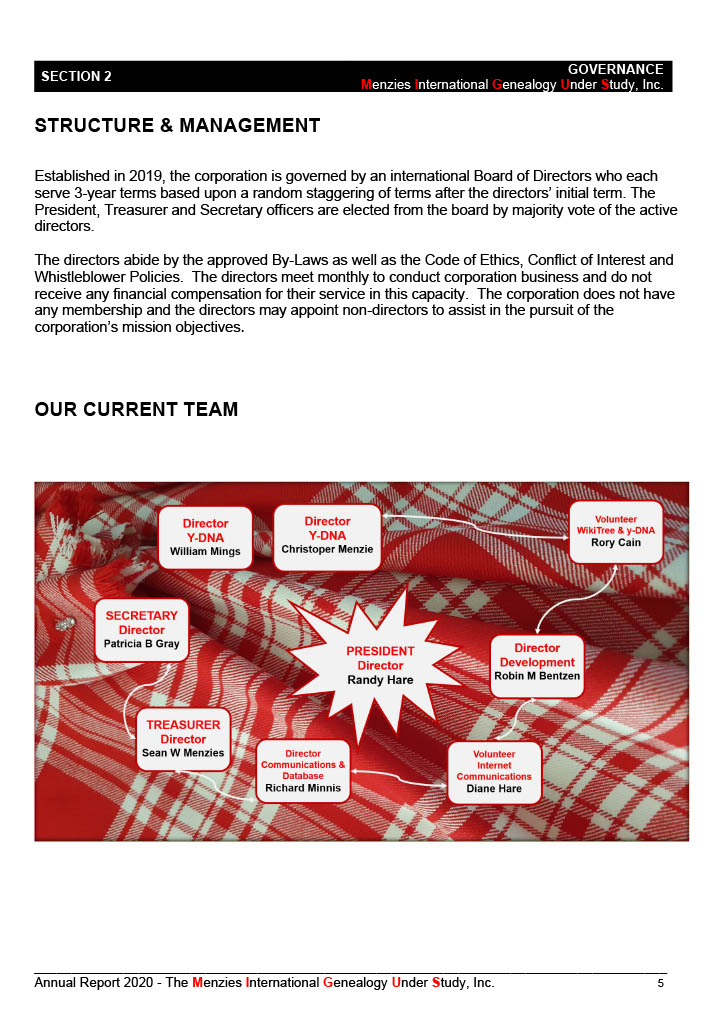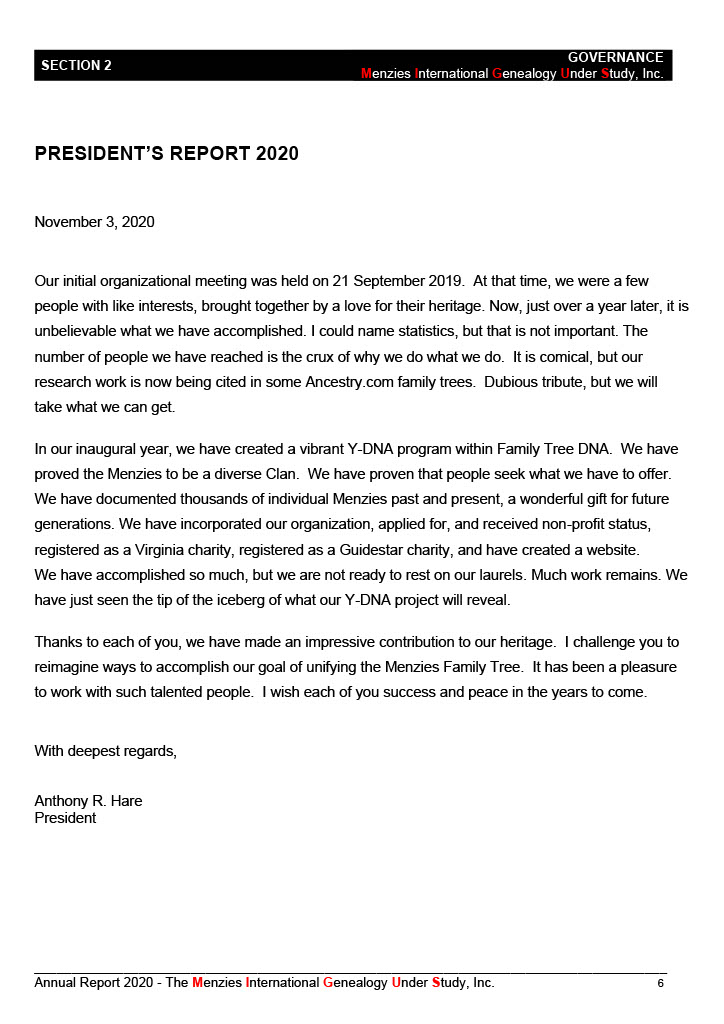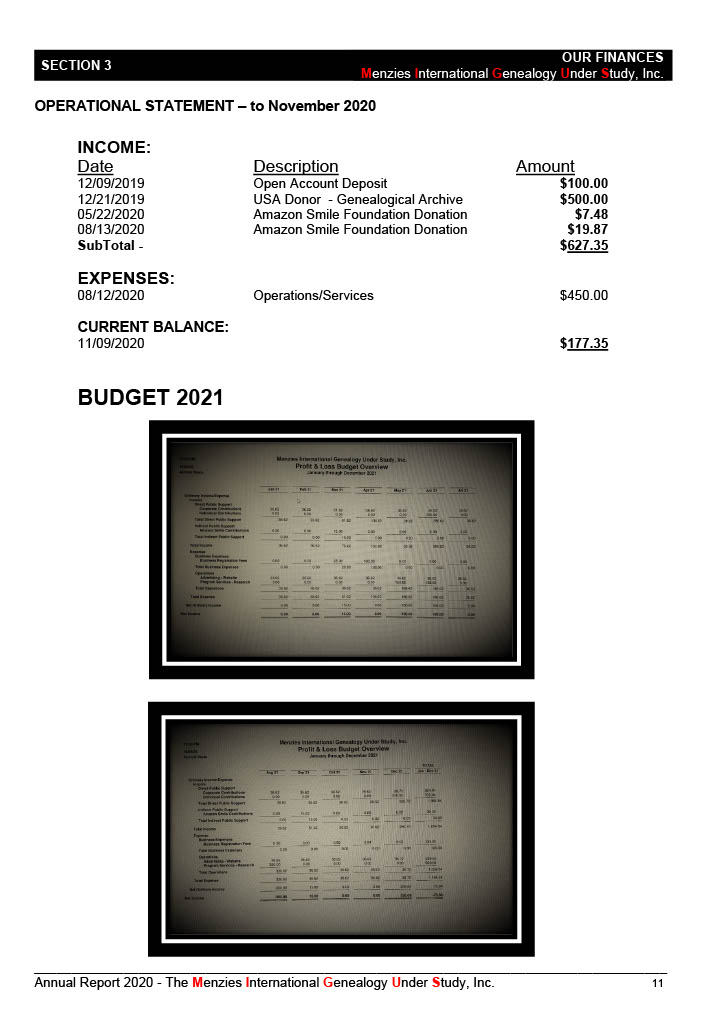 SECTION 3a - Interim Financial Statements
Sean W. Menzies, Treasurer
treasurer@themingusproject.com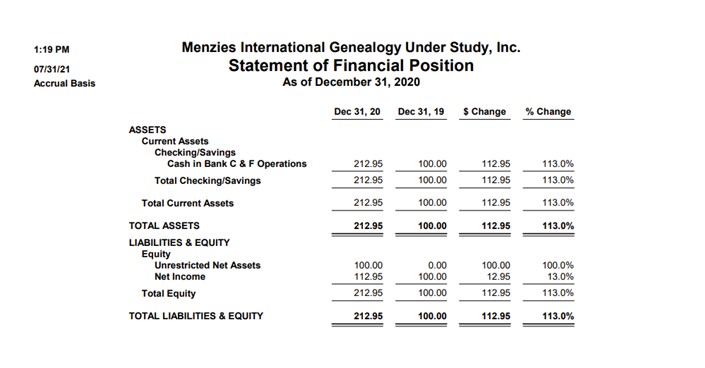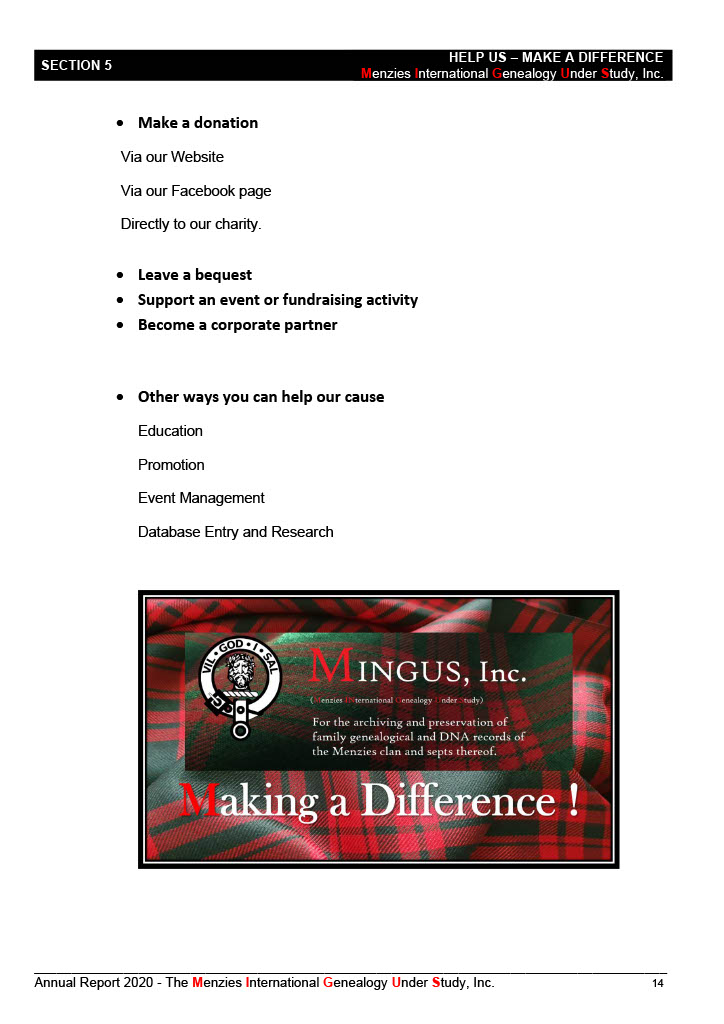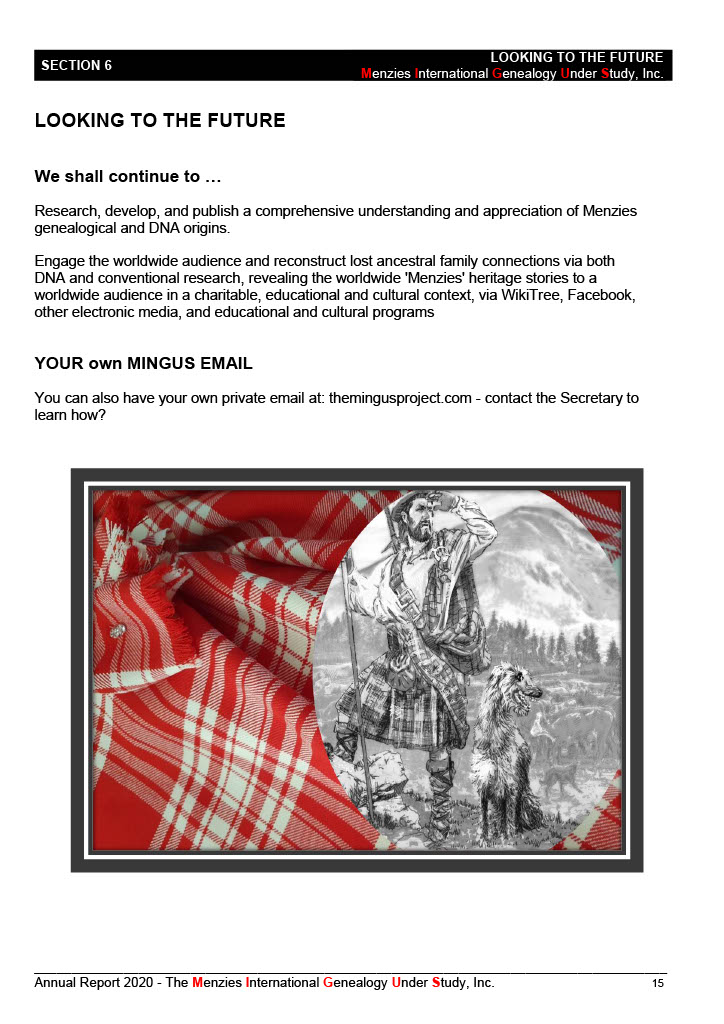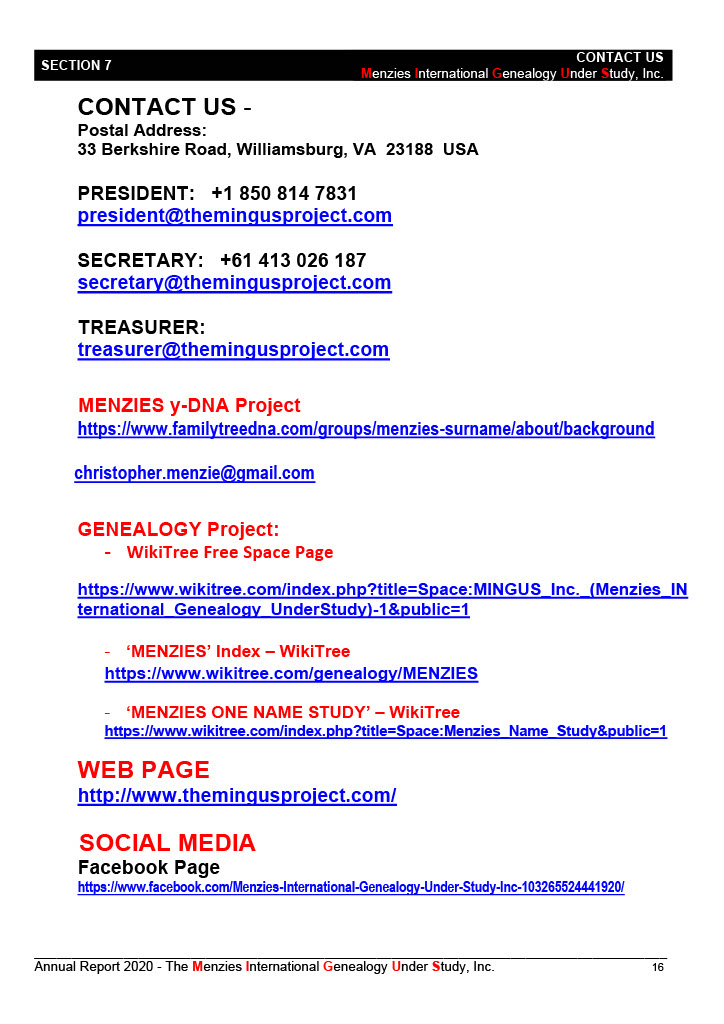 Organize your Genealogical Information
What does Genealogy mean to each of us?
The general definition of genealogy is: A line of descent traced continuously from an ancestor.
I am a member of a group of individuals that has endeavored to trace the origins or our Clan's surname since inception.
Genealogy means something different to each one of us. Perhaps it is our great grandfather, or perhaps it is a documented lineage that spans centuries.
One thing that I think we can all agree on, is each one of us wants our lineage to endure.
My question to you is what are you doing to facilitate that? Do you leave it up to a particular member of your family, who operates as the family historian? Is this history documented in such a way that generations for years to come might know of the accomplishments and lives of those that proceeded them?
Our corporation has seen firsthand that unless your family history is well documented it will be lost.
We have spent almost two years remapping the history of Clan Menzies and we have hardly scratched the surface. In fact, we generally find more questions than answers.
Since you are reading this article you are our target audience. So, take this as a call to action to assemble all those vital documents and pictures into some semblance of order, so that future generations of your family can see what you were all about.
This is particularly important to me, as I am a member of the diaspora and have not had the luxury of knowing anything about my paternal family, as I never knew my birth father. There was never any documentation on him or his family, until I started the arduous process of years of research. If only some documents – had been preserved!
This research has also taught me - that the diaspora and the European mindset are quite different.
The diaspora desperately seek answers of their forerunners. Whilst, the European mindset is one of; 'we live where our forefathers have lived and have been indoctrinated orally of past generations'. My question to you, is this an accurate perception?
Contact us at www.themingusproject.com and share your thoughts with us.
We are a non-profit charity that seeks to provide answers to future generations.
How about you, what legacy will you leave?
Digital images on this site are part of a digitised photographic catalogued collection belonging to Menzies International Genealogy Under Study, Inc. (MINGUS, Inc.). MINGUS, Inc. is a United States department of the Internal Revenue Service approved 501(c)3 non-profit public charity. Incorporated under Virginia law. Federal EIN: 84-2768659.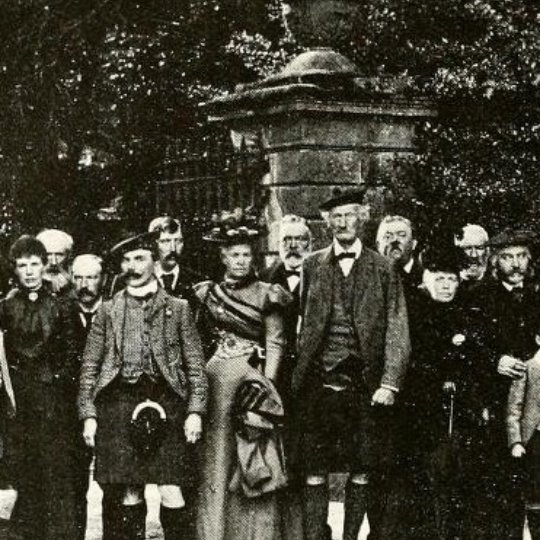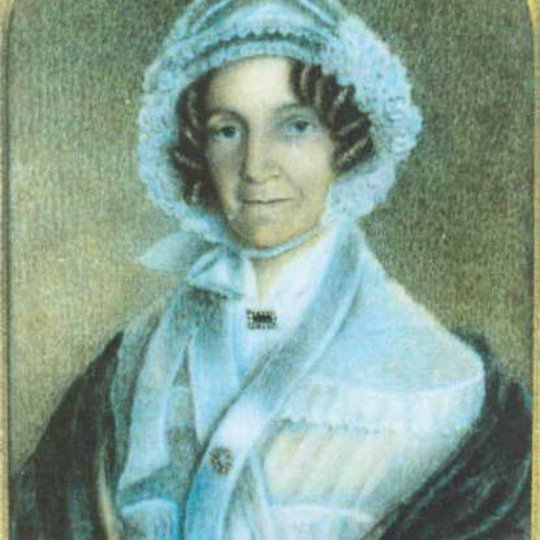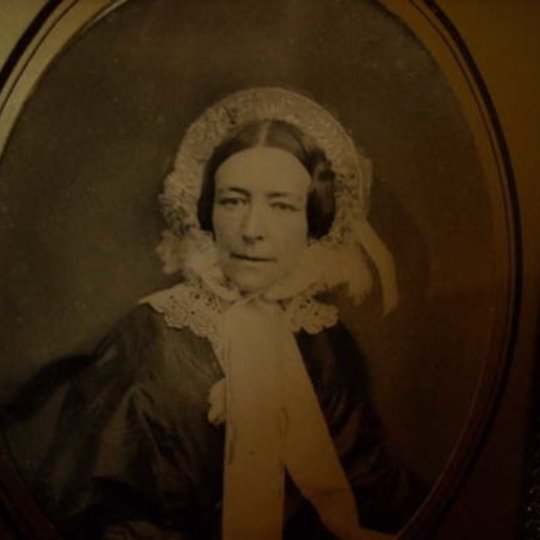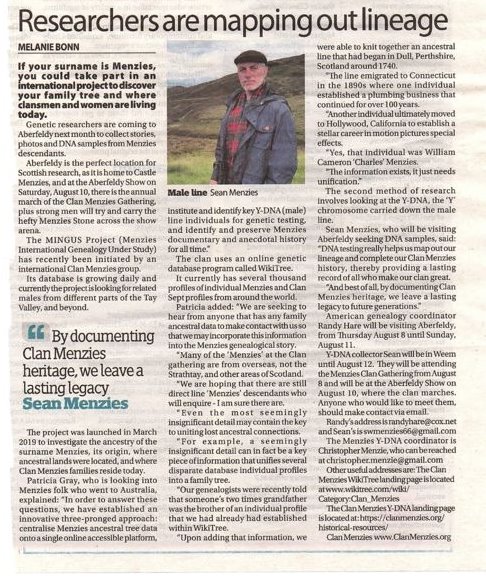 Early Menzies Clan History
The following link takes you to an excellent site detailing the early history of both the Clan and the remaining Castle Menzies located just west of the village of Weem, Perthshire, Scotland.
GETTING IT RIGHT
Surnames used today that may associate with MENZIES.
UNTIL AROUND 1700 most people in Scotland did not have a fixed family surname. Some surnames are connected to several 'clans'. In the real world, there were certain family names who had a long association with a particular noble family, either because they lived on their lands or were historically among their servants or retainers.
SCOTLAND had a separate nobility to England prior to the Jacobite defeat in 1745. The historical Scottish clans only existed pre-1746 north, and west, of the Highland Fault.
Scotland's Lowland families, whom successive Lords Lyon have recognised as Clans, and either accorded an individual the status of clan chief, or recognised that it would be possible to recognise someone as clan chief, if the clan's armigerous members collectively submit a nominee for recognition who meets the qualifying criteria he (the Lord Lyon) has laid down.
The Baronetcy with regard to the MENZIES, only commenced on 2 Sep 1665 with Alexander Menzies, and ceased in 1910 with the death of the 8th Baronet, Sir Neil Menzies.
The 'Seat' for these Baronets was for the most part, Castle Menzies. This castle was not the 'ancestral' home of the earlier Chiefs of 'the Menzies', nor in fact, is it the 'ancestral' home of the current Chief of the Menzies.
Prior to the 1st Baronet, and even after that, many Chiefs of Menzies were located in many areas of Scotland; e.g. Pitfoddels, Enoch (Durisdeer), Culterallers, Shian and Bolfracks, Culdares, Rotmell.
Armigerous families don't have septs. They are families in which at least one prominent family member had been granted his coat of arms.
DNA has no relevance to so called Septs. A y-DNA connection to the now large world-wide families of Menzies, that connects through time, is not defined by modern surnames.
Septs were like the modern clan structure, the invention of Sir Walter Scott in 1822. It is more appropriate to refer to 'names associated with the surname Menzies', as y-DNA can determine direct line decendants for all 'Menzies' males, whatever their surname happens to be.
Since the beginning of the use of surnames, a y-DNA descendant's 'surname' can vary for many reasons;
· adoption of male children after death of parents by maternal or other relatives, or a community member - with the child taking that relatives surname.
· any non-parental event (NPE) resulting in the male child being given another surname.
Some names associated with the surname MENZIES: Dewar Deware Dewere Jore MacAndeoir MacIndeoir MacIndeor MacIndoer MacJore MacKmunish MacMean MacMeans MacMein MacMeinn MacMen MacMenzies MacMin MacMina MacMine MacMinn MacMinne MacMinnies MacMinnis MacMonies MacMonnies MacMyn MacMyne MacMynneis Mainzies Makmunish Makmynnes Manzie Manzies Maynhers Mean Meanie Meanies Means Megnies Meignees Meigneis Meigners Meignerys Meignes Meignez Mein Meine Meineris Meingnes Meingzeis Meingzes Meinn Meinyeis Meinyies Meinzeis Meinzies Menees Mengues Mengyeis Mengzeis Mengzes Mengzies Mennes Mennie Menyas Menyeis Menyheis Menyhes Menzas Menzeis Menzes Menzeys Menzheis Menzhers Menzies Menzis Meygners Meygnes Meyneiss Meyner Meyneris Meyners Meyness Miners Minn Minnis Minnish Minnus Monsie Monzie Munnies
Menzies International Genealogy Under Study, Inc. is dedicated to our educational mission. Please consider supporting us.
EXAMPLE HEADING
Menzies Emigration, Choice or Not?
The following map depicts Clan emigration.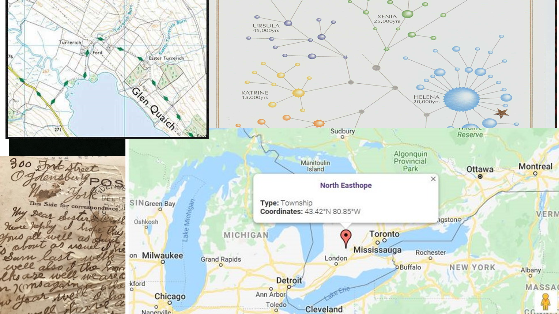 In 1746 there were more than 1000 inhabitants living in Glen Quaich, but by the 1800's more than 300 crofters had left to resettle in Canada.
Author Peter McNaughton clearly explains the plight of evicted highlanders in his published on-line book…Highland Strathearn.
"Throughout the early 19th century the Scottish Diaspora continued apace. It had started in the North of Scotland in Sutherland, Ross-shire and Inverness-shire and moved inexorably south in a line from the north-east to the south-west. Tens of thousands of Scots were evicted from the land of their birth and forefathers. In its early days areas in the country after the '45 were cruelly "ethnically cleansed." Scots, in their tens of thousands were swept off the land by Fire and Sword policies. They were shipped to ports there to be herded on to boats for Canada, Australia and the US – anywhere would do. As long as they were out of sight, they were out of mind! Their homes for generations, now burned and abandoned, and their glens became the home of hundreds of thousands of sheep! The inhabitants were no longer required by the land owner. By 1818 the line had moved into Perthshire and the Tay valley, and Strathearn however, by this time, the forcible methods had mellowed. After all who did the fighting for the British army – none other than the sons of the evicted and dispossessed! There was in our area only one recorded exception. This was the forced eviction of the people in Glen Quaich in the early 1830's by the Fourth Marquis of Breadalbane. Sometimes I think that some people should be disinterred and hung on a gibbet at a cross roads! He is high on this author's list! In my opinion it serves a purpose! It happened to Oliver Cromwell…and no-one complained!"
After a three month voyage Annie's family colonised the Easthope area of Ontario and named their settlements Amulree and Glen Quaich.
The clearances in Breadalbane, did not occur until the 1830's, and were, as detailed by Peter McNaughton, a devasting part of the history of Scotland. The clearances in Glen Quaich were under the command of the Fourth Marquis of Breadalbane. Certainly by 1845, the factor, James Wyllie, had cleared the entire population of Glenquaich. The suffering inflicted by the landlords and tackmen caused villagers to fight an extremely desperate struggle to find a new life, and for most, never to see family in Scotland again.
Annie Menzies was born in April 1839 at Shian, Glen Quaich. She died in 1935 in North Easthope Township, Perth County, Ontario, Canada. Wildly beautiful, Annie's birthplace, is forever enshrined in the history of the Township of Easthope. Annie's family came to Canada in 1842. When interviewed close to her 95th birthday Annie had the following to say about her previous home in Scotland and arrival in Canada;
" .. if spared, I will be 95 in April 1934. My father was a school teacher in Dull, nearby, where my father's uncle was a minister at one time. In Scotland I had three brothers, William, Donald, and Archie, and two sisters, Lizzie (Mrs Thomson), and Bella (Mrs MacNaughton). I was the youngest in the family until we came to Canada, where two brothers, John and Robert, were born."
To live in Glen Quaich and raise his family, it was necessary for my father to give two cartloads of peat, so many skeins of wool, and linen, so many
pounds of butter and cheese, and 16 Pounds of money every year, to the owner of the Estate.
We sailed from Glasgow for Canada in 1842. It was a long and stormy voyage, and three times we were driven back to the coast of Ireland. Everyone did their own cooking on the ship, bringing their food with them. There were no luxuries then as now on board ship, and there was much sickness.
After many weeks on the sea we reached Quebec, where my mother had an uncle with whom we stopped for a week or two. Then we came to Hamilton where we were quarantined for measles, sleeping while there, in the dock sheds."
Annie truly typified Browning's lines;
"Grow old along with me,
The best is yet to be;
The last of life, for which the first was made."
How much do you know about your family lineage? Perhaps you know about your grandparents, but how about their parents. In our busy lives we fail to take time to tell our children about our parents. Why? What can we leave behind when we are gone to tell our family story?
Make a recording of family members to include a narrative of the special times you experienced with them. Add some pictures or video and that person can live with you forever. This is the legacy that we should leave for all who come behind us.
This is what the MINGUS Inc. project is working to accomplish. We are actively seeking family information so that we might incorporate it with other information in our database that we have gained via family trees, census records, newspaper obituaries, etc.
A great example - our project has recently started research for a family that had only about 10 family member names, and a few birth dates on a single sheet of paper. From that our project incorporated the information with our existing records to extend their family storey back to the 1700's. We found the family were in Dull Parish, Perthshire, Scotland, for many generations and when the clearances came they had no choice & were forced from their homes. Eventually family members ended up in Ireland, England, Canada, and the United States.
But most importantly, now the family know they are part of something much larger. They can discover family they have never met, and have the pleasure of leaving a legacy to all their generations to come.
Recommended reading for further insight into the Highland Clearances:
Become a part of the MINGUS project. We need you to provide us with your family story. We want to help you document your lineage via stories, photo's, documents, etc. Perhaps you'd be willing to join the Menzies DNA project? Please see below for further details.
The Menzies DNA Project is hoping to chart the lineages of Menzies around the world for historical record. To do that, we're calling on all male Menzies with an unbroken paternal line and highly encouraging them to take a Y-DNA test with FamilyTreeDNA and join our project. By testing, we're able to find out what branches you may be related to and at higher levels of testing, find your lineage on the human tree.
By testing at the 37, 67 or 111 marker level, you can see what lineage you're related to from beyond your furthest on paper. The higher the marker test, the more you can be confident of the accuracy of your match.
The very best Y test is called the Big Y700. By taking this, it will do everything that the 37, 67 and 111 marker will do and it will also find and discover exactly where your lineage is on the human tree as verified by another tester. By doing this, you'll be able to trace your line's path from a "genetic Adam" in Africa 300,000 years ago to the most recent part of your part of the human tree that's been verified by another Big Y tester. You will also be able to match with people past the era of surname, put a low bar on how old your Menzies line is and much much more.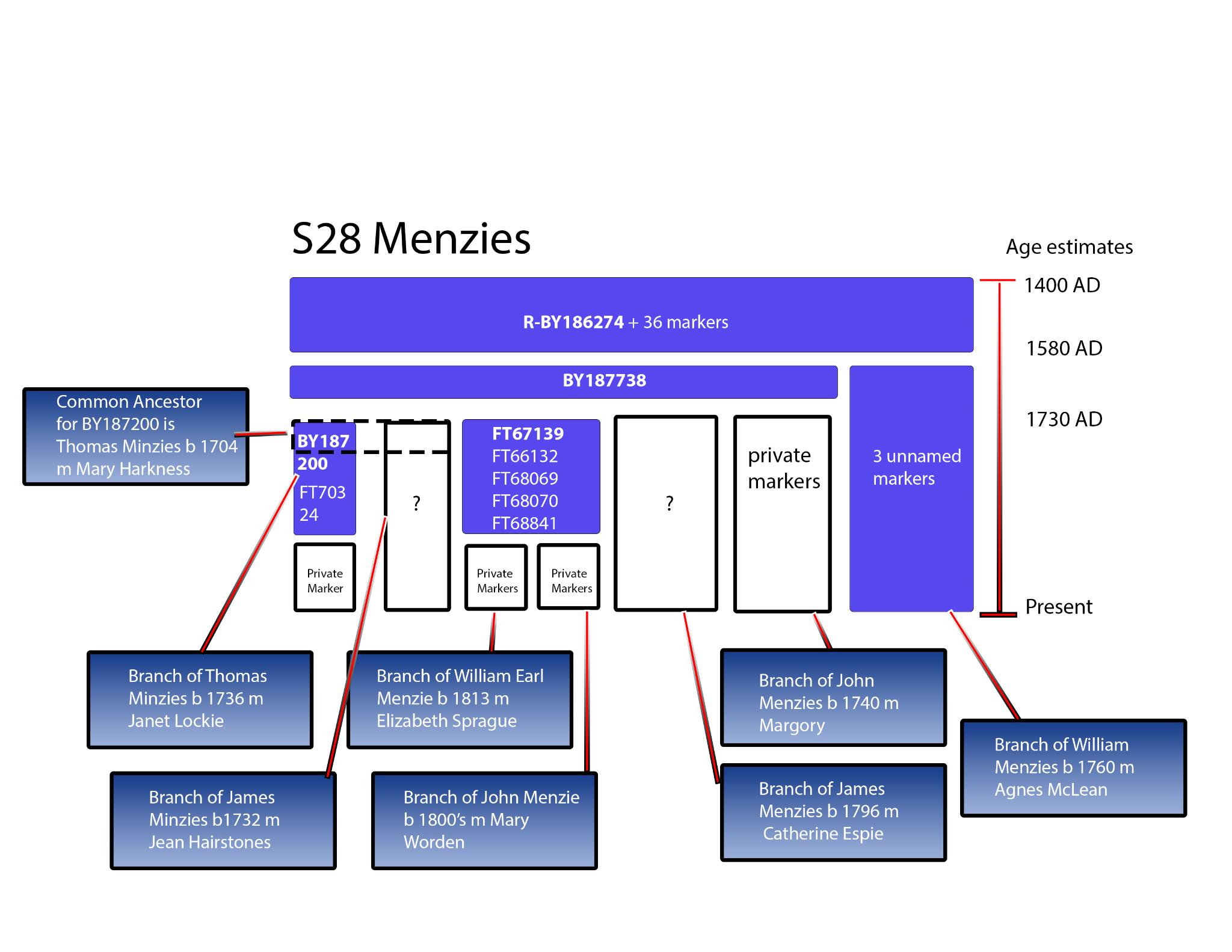 Storytelling is an ageless way of passing on history - stories passed down through history invariably have an element of 'truth' therein, even with the embellishments included over centuries...….together with substantiated facts and verifying documents, a family history is written and passed on to future generations.
At the beginning of the 20th century, it was estimated that upwards of 20 million Scots and their descendants had immigrated to nearly every country on earth. Now well into another century, this number has grown exponentially, resulting in even more Scots and their descendants living outside of Scotland.
Clan Menzies has now become a very large international family.
We need your Family Tree information. We invite you to share your family heritage and stories via the Menzies International Genealogy Under Study project.
This project commenced in April 2019 as the result of many years of work by individuals with a Clan Menzies connection. The Project is now well underway with our nonprofit International Project Group formed, and working hard.
The group warmly welcomes all Menzies, septs and descendant families.
This ever growing Family Tree and the recording of family histories will ensure the preservation of both the individual families' histories, and also their ties to Clan Menzies' history.
Menzies International Genealogy Under Study, Inc.
is an IRS approved 501(c)3 nonprofit public charity. Incorporated under Virginia law.
Federal EIN: 84-2768659.

www.themingusproject.com
Shopping on Amazon Smile can provide us with valuable support. Please use the Amazon Smile address below for all your shopping to help support us! 
Our charity is listed as "Menzies International Genealogy" on the Amazon Smile website.
www.smile.amazon.com

A few months back I became aware of the MINGUS Project on the Clan Menzies FaceBook page. I was intrigued so inquired as to how to get involved as my Menzies family history means a lot to me. Via FamilyTreeDNA I invested the simple 37 marker test. The results pointed our family back thousands of years to potentially Norman, Roman or Jute ancestry. I had to know more, so now I've invested in the Big Y-700 which will not only help clarify my own family tree, but assist many of my Clan Menzies brothers in clarifying their own. This has been one of my best personal investments ever.

I am direct lineage from Josiah Means (Jr. and Sr.). I have been recently working on our genealogy, and I have the line back to George Adrine Means in 1530. I have not verified all of my tree yet, but according to records from Family Search, this is as far as I have gotten. I am grateful for the Mingus Project website, as it helped me find the Menzies Clan. It has been quite a trip! I just wanted to say hello, and say thank you for the website!
Reed Means
I would love to thank Patricia for all her hard work on doing the family tree of my Grandfather, Hector William Menzies. It is just fantastic and I love it.

Digital images on this site are part of a digitised photographic catalogued collection belonging to Menzies International Genealogy Under Study, Inc. (MINGUS, Inc.). MINGUS, Inc. is a United States department of the Internal Revenue Service approved 501(c)3 non-profit public charity. Incorporated under Virginia law. Federal EIN: 84-2768659.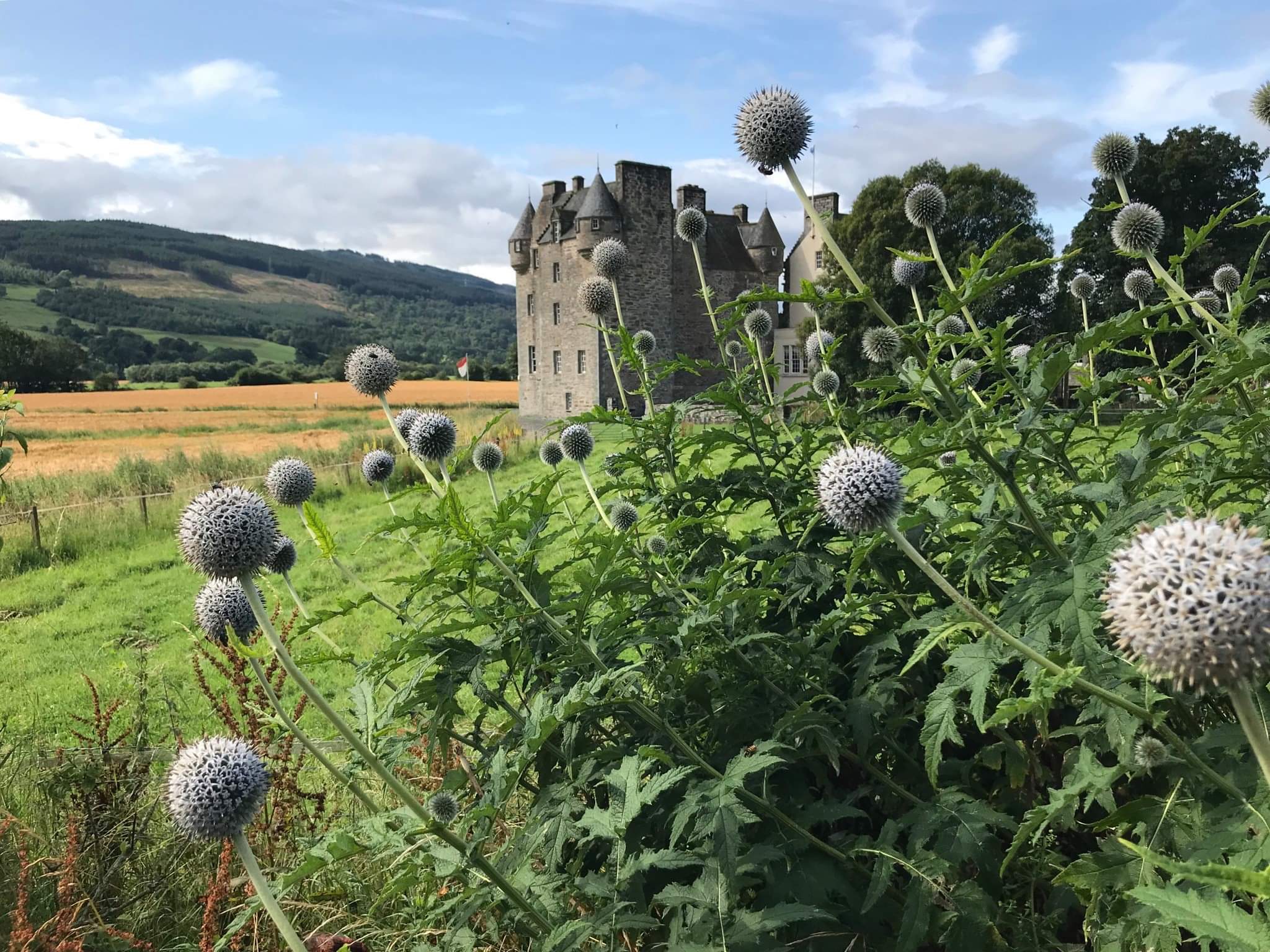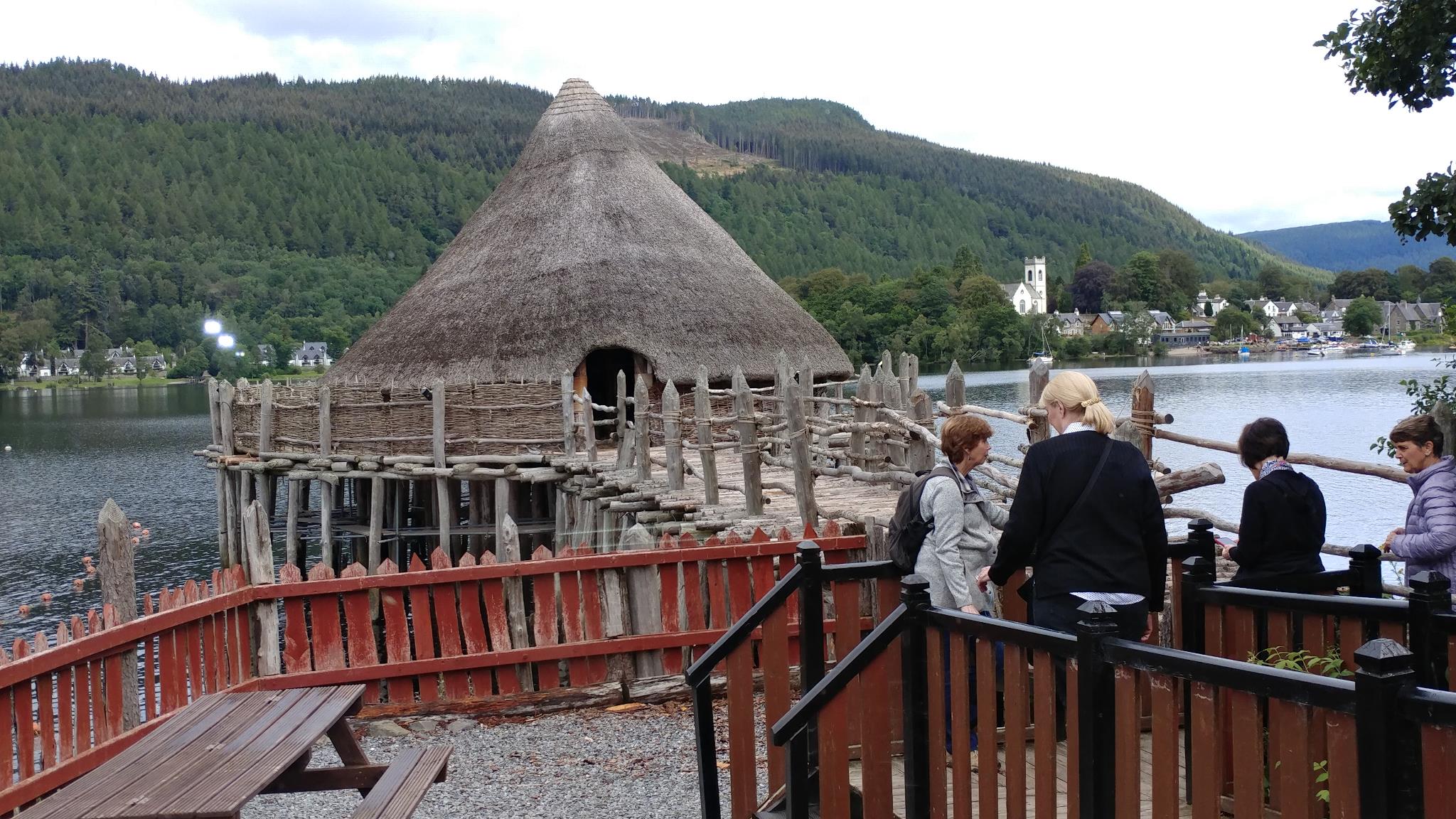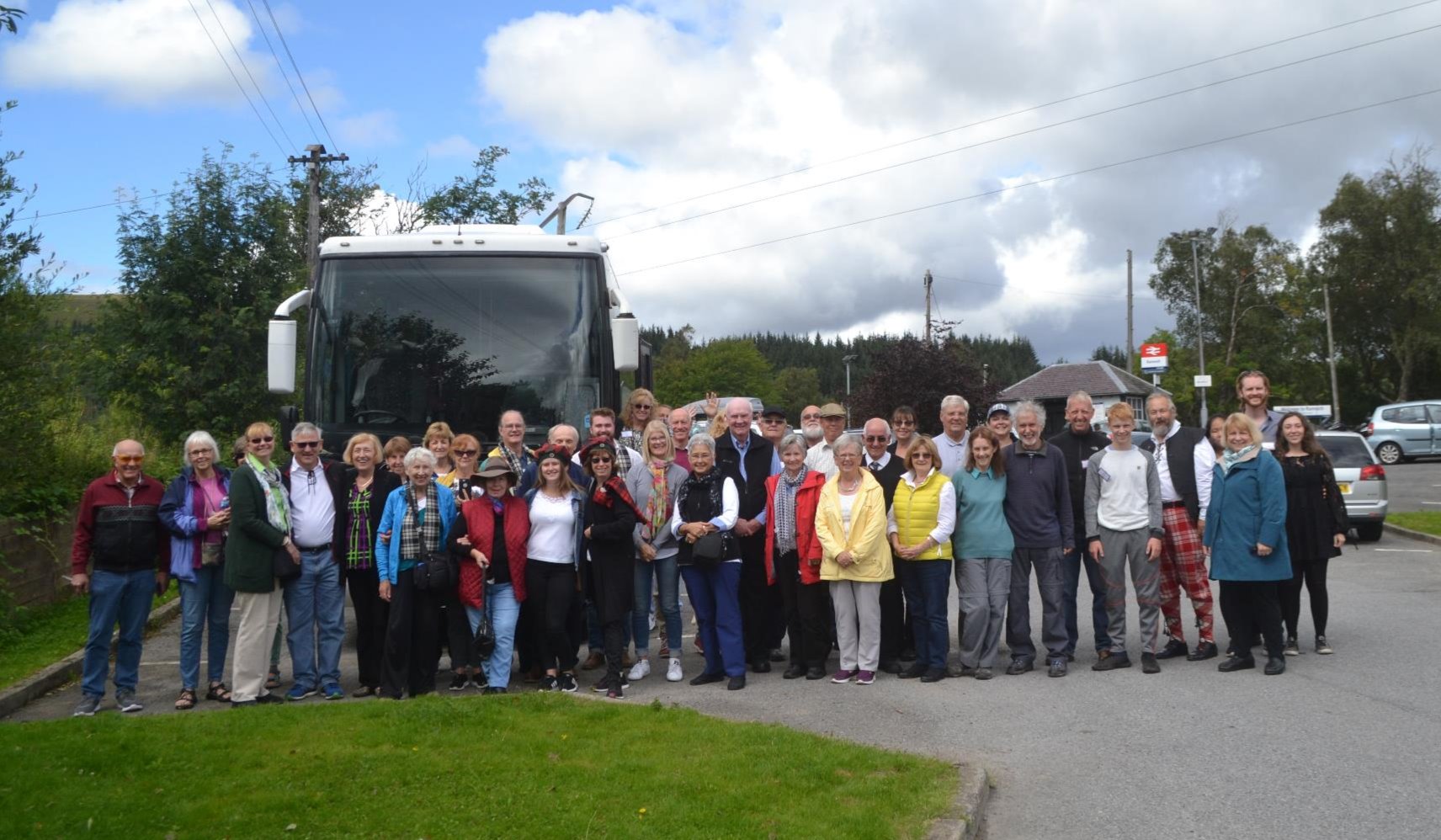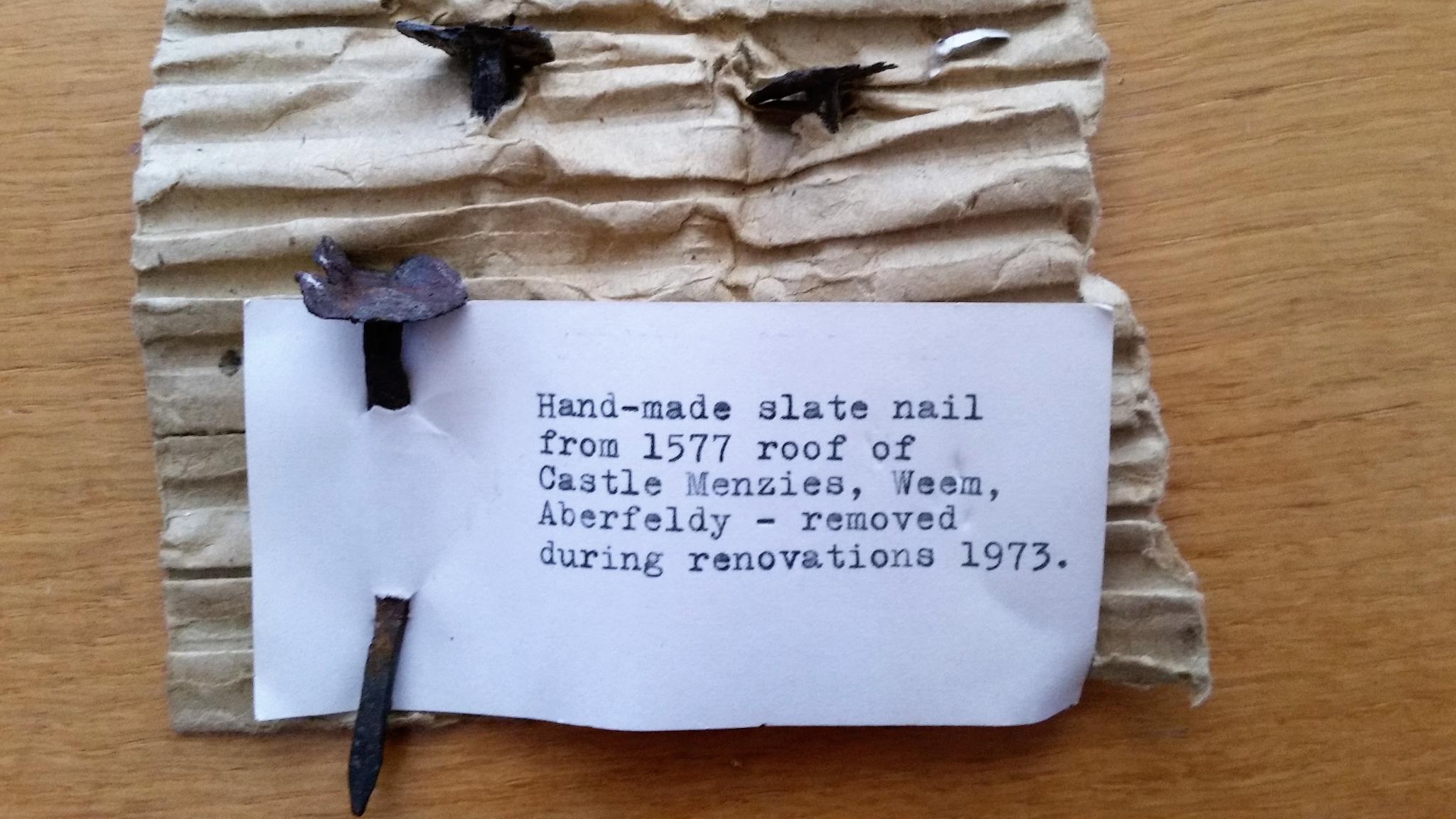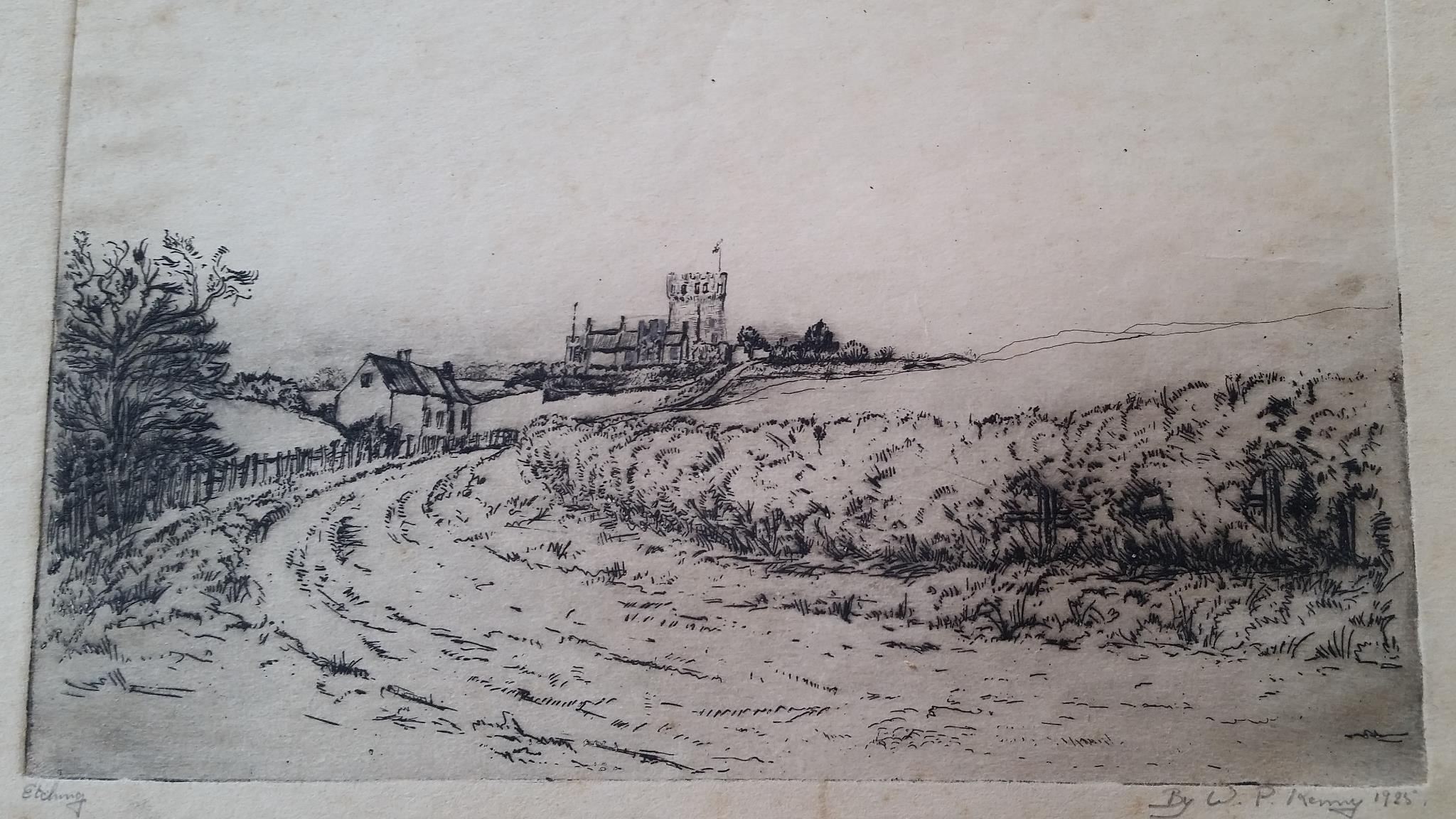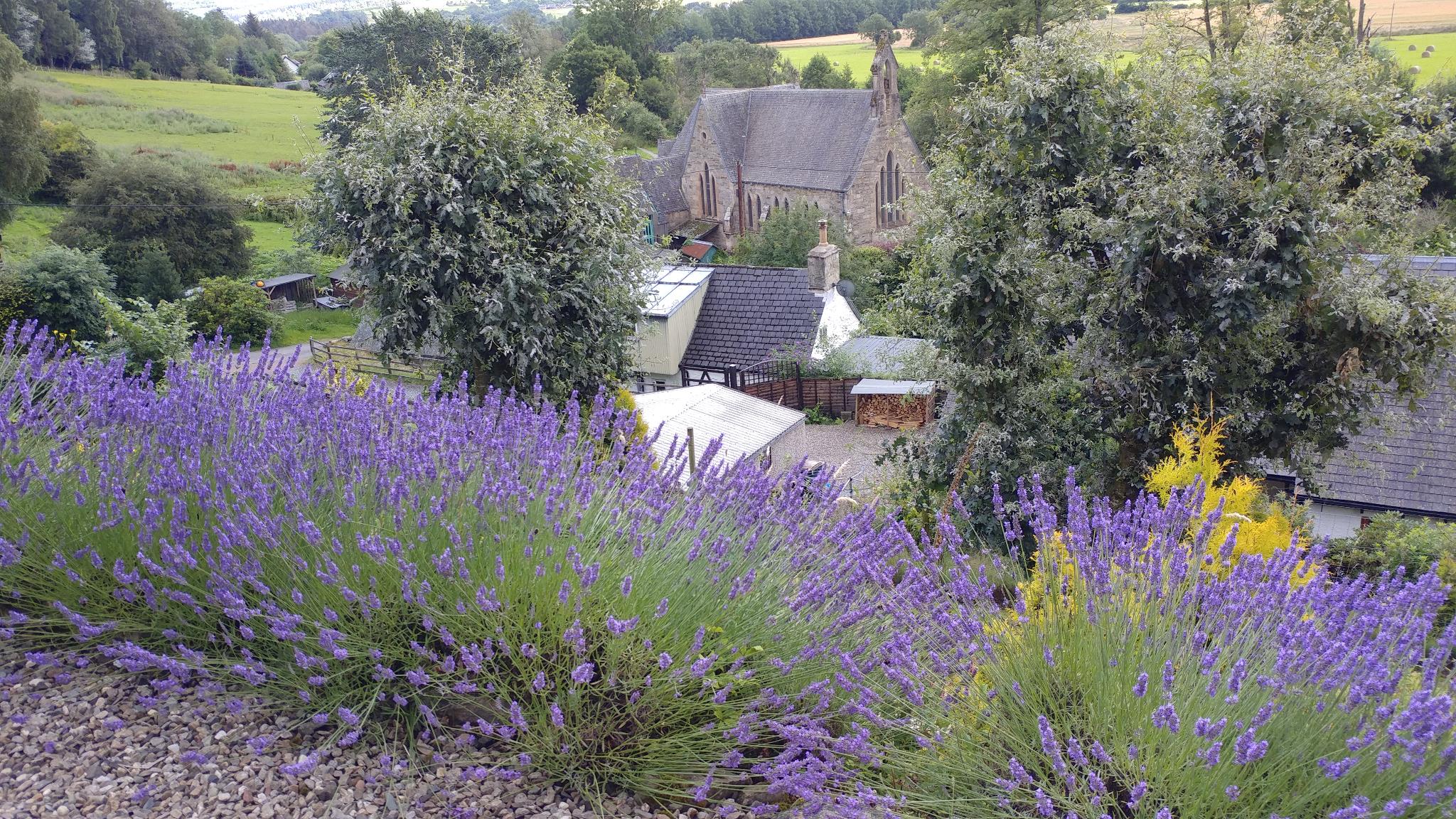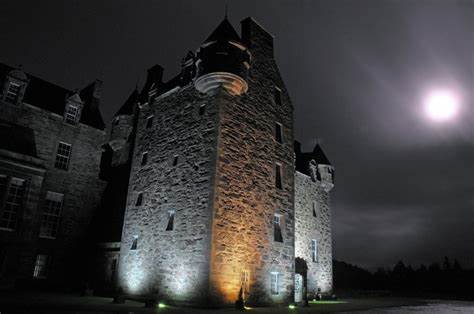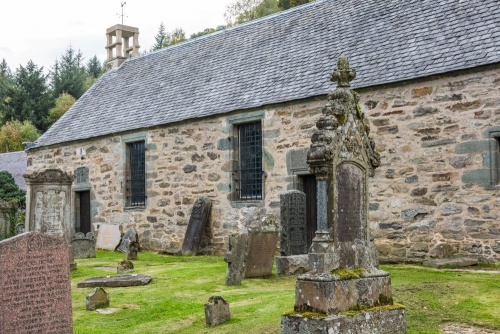 The above digital images are part of a digitized photographic catalogued collection belonging to Menzies International Genealogy Under Study, Inc.; an Internal Revenue Service (IRS) approved 501(c)3 nonprofit public charity incorporated under Virginia law. Federal EIN 84-2768659.
Recommended Links to Menzies Related Sites

Recommended Links to Other Genealogical Sites